Description
Next-gen Coaxial Monitors from PreSonus!
nThe PreSonus Sceptre S8 is the company's next-gen 2-way studio monitor. Bi-amplified with 180 watts of Class D power, the Sceptre S8 employs a cutting-edge coaxial design and acoustic-adjustment controls facilitated by a 32-bit, 96kHz, dual-core processor and advanced Temporal Equalization technology. The result of all this high-tech engineering? Wide panoramic soundstaging, astonishing detail, and stunning dynamics. If you want to make great-sounding music, you've got to be able to hear what you're doing. With the PreSonus Sceptre S8, you can.
n
n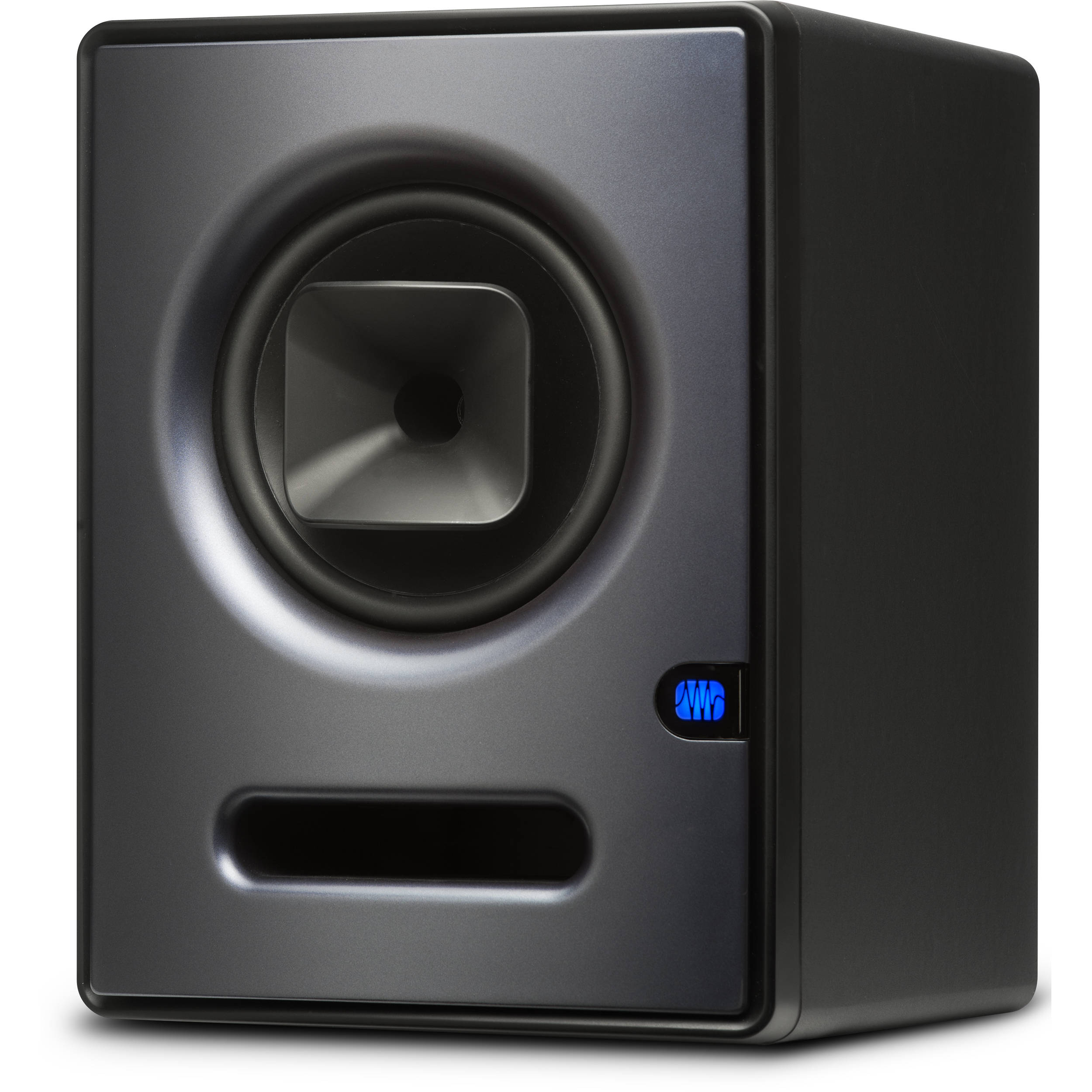 n
n

n
nPreSonus Sceptre S8 Active 8″ Studio Monitor Features at a Glance:
n
n
2-way active studio monitor with 8″ LF and 1″ HF in coaxial configuration

n

CoActual technology combines DSP time-correction and point-source design

n

Symmetrical soundstage and micro-definition imaging

n

Coaxial Speaker Coherence Alignment

n

32-bit, 96kHz, dual-core, active floating-point DSP

n

Acoustic-tuning controls let you tune your monitors to your room

n

Bi-amplified with 180W of Class D power; internal heat sink and power supply

n
nHear exactly with you're recording with the PreSonus Sceptre S8!