Description
smart:EQ 2
smart:EQ 2 enhances detail, clarity, and transparency of your mixes after only a few tweaks. Experience a mixing workflow faster than ever before.
smart:comp
smart:comp finds the parameters for well-balanced compression results in just a few seconds and ensures unparalleled transparency through frequency-selective processing.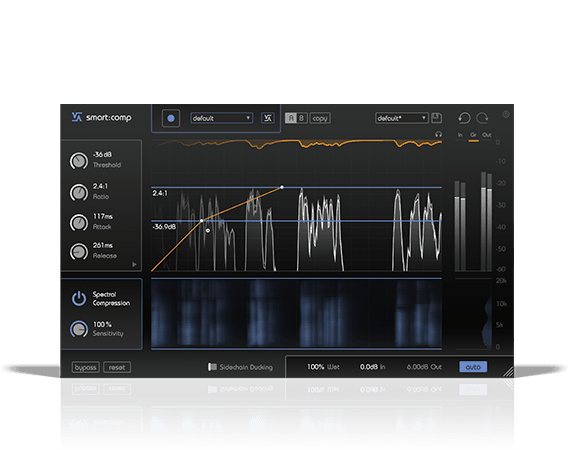 smart:reverb
smart:reverb delivers custom-tailored reverb by adjusting its processing to the individual characteristics of the input material and creates a navigable range of styles from scratch.